Pass Your CMRP Exam in Style
530 practice questions and answers designed to test your knowledge in the 5 pillars of maintenance and reliability. This test is presented in short quizzes for easy learning. In addition, you are given 2 mock exams simulating the real test scenario to get you prepped and ready for the official SMRP CMRP exams.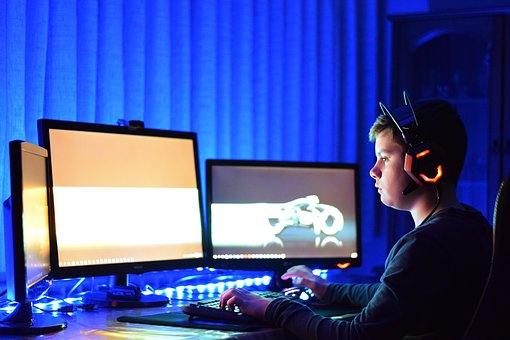 We know about your hectic schedule. We also know the way you truly understand a subject is by practicing it in a real environment. This is why we've set a playground area that's full of hours of CMRP practice questions and answers. 
In addition to our online tutorial, we also offer an option to take the CMRP MOCK EXAM. Yes, you can experience it and be better prepared to ace the exams. You are given 110 questions and 2.5 hours to complete it similar to CMRP official exams.

Students solve problems during the practice test to reinforce their knowledge in Maintenance and Reliability. The subjects are:
Mean time between failures 
TPM and reliability principles
Preparing reliability data for analysis
 Weibull analysis for failures 
Pareto distributions for vital problems
Fault tree analysis
Design review
Load/strength interactions
Accelerated Life Testing
Reliability growth models and displays
Reliability policies and specifications
Reliability audits
Bathtub curves for modes of failure
Maintenance work manangement
Benchmarking
Effectiveness: availability, reliability, maintainability, and capability
Weibull, normal, & log-normal probability plots
Maintenance decisions merging reliability and costs
Critical items significantly affecting safety/costs
Failure mode effect analysis
Mechanical components testing for interactions
Reliability testing strategies
Manufacturing process reliability
Failure recording, analysis, and corrective action
Contracting for reliability
Management's role in reliability improvements
Maintenance planning
organization and leadership
etc
CMRP practice quiz is designed to help reliability and maintenance professionals who desire to get certified by SMRP. Use this quiz to practice for the CMRP certification exams. 
If you are using a self study approach to CMRP certification, then this practice test is for you.
Who is the target audience?
Maintenance professionals, maintenance specialists, reliability engineers, maintenance engineers, reliability specialist, technical managers, consultants, maintenance planners, maintenance analyst, reliability managers, maintenance planning managers, CBM analyst and graduate students wishing to get certified by SMRP
Students will be given practice quizzes that will sharpen their understanding of maintenance and reliability principles. By completing this practice test, students will develop the confidence to challenge and pass the CMRP certification exam.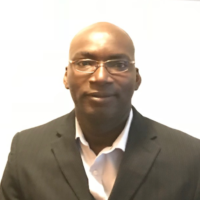 Daniel Amevor, P.Eng., CMRP, CRE, PMP.
The instructor has over 15 years of industry experience working various capacity such as a service engineer, maintenance & reliability engineer, reliability leader at different companies in the mining industry in Alberta, Canada. He specialized in heavy mobile equipment maintenance and reliability. With extensive research and industry experience, he developed study tutorials and exam practice quizzes  to help professionals and students to ace their exams.
Current Certification
CMRP – Certified Maintenance and Reliability Professional by SMRP
CRE – Certified Reliability Engineer by ASQ
PMP – Project Management Professional by PMI
P. Eng – Professional engineer certified by Apega in Alberta, Canada