CMRP Exam Tutorial
Professional development course designed to walk you through the 5 pillars of Maintenance and Reliability principles in preparation to pass your certification exam the first time
The Certified Maintenance & Reliability Professional (CMRP) program is the leading credential for certifying the knowledge, skills and abilities of maintenance, reliability and physical asset management practitioners and professionals.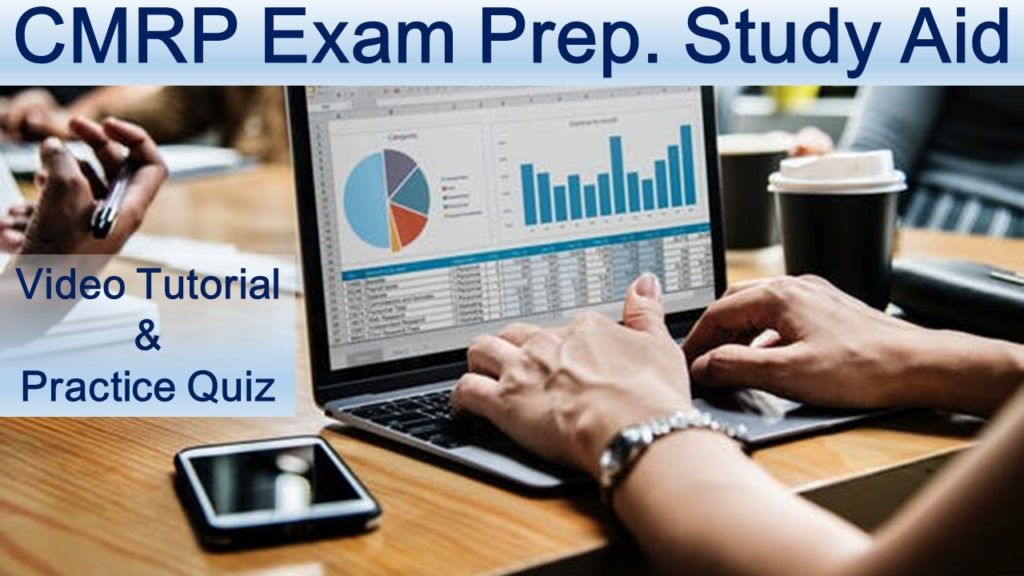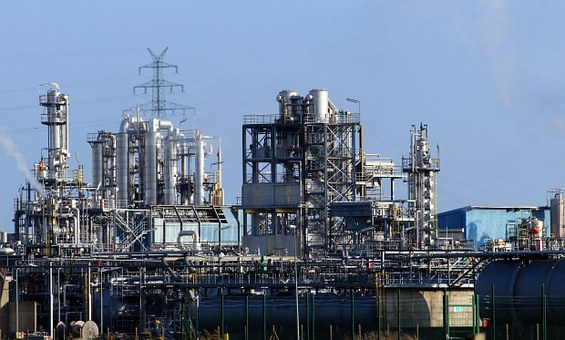 CMRP Practice Test
This practice test is developed to challenge your knowledge in the SMRP 5 pillars in preparation for the official exam.
Getting CMRP certified sets you apart from other colleagues and shows management that you have skills and knowledge in maintenance and reliability.
NPPE Practice Quiz is designed to help graduates to pass the National Professional Practice Exam organized by APEGA in Canada. This quiz covers topics in Professionalism, Ethics, Professional Practice, Communication, Law for Professional Practice, Professional Law, Regulation and Discipline Processes. There are a total of 140 questions in this course. The practice exam is presented in short quizzes consisting of 20 questions to help you to memorize the professional practice concepts easily. This course allows you to take short quizzes while you are waiting in line, on the bus , the train or at the coffee shop.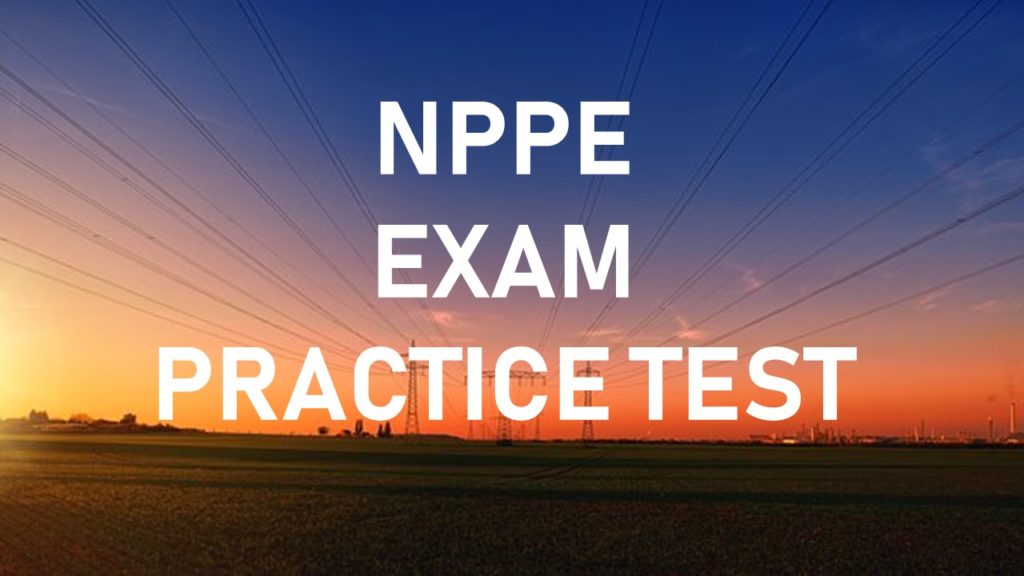 Certified Lubrication Specialist
CLS is the leading credential for lubrication specialist looking for accreditation
CLS certification is obtained by scoring 70 percent or higher on the designated exam that standardizes the body of knowledge for a Certified Lubrication Specialist. 
Practice Quiz for CLS is designed to help students & professionals to prepare and pass STLE CLS exam.
This course contains over 300 questions in total. There are 15 short quizzes with 20 questions each to help you to prepare adequately for your exams. 
If you are using a self study approach for the CLS exam then this online course is for you.
Let us help you overshoot your goals in the right ways.