CMRP Exam Prep. Video Tutorial with Practice Questions
A course designed to walk you through the 5 pillars of maintenance and reliability principles
CMRP exam prep study aid is a video tutorial designed to help reliability and maintenance professionals who desire to get certified by SMRP. Use this tutorials in conjunction with the practice quizzes (seperate course)  to prep for the CMRP certification exams. 
If you are using a self study approach for CMRP certification, then this video series will explain the basic maintenance and reliability principles required for the Certified Maintenance and Reliability Professional (CMRP) exam.
If you struggle with reading books and you require video illustrations to explain the M&R principles, then this tutorial is for you.
This video tutorial series covers the 5 pillars of maintenance and reliability principles outlined by SMRP Book of Knowledge.
Who is the target audience?
Maintenance professionals, maintenance specialists, reliability engineers, maintenance engineers, reliability specialist, technical managers, consultants, maintenance planners, maintenance analyst, reliability managers, maintenance planning managers, CBM analyst and graduate students wishing to get certified by SMRP
Students will be given ondemand videos that will sharpen their understanding of maintenance and reliability principles. By completing this tutorial series and practice tests (seperate course), students will develop the confidence to challenge and pass the CMRP certification exam.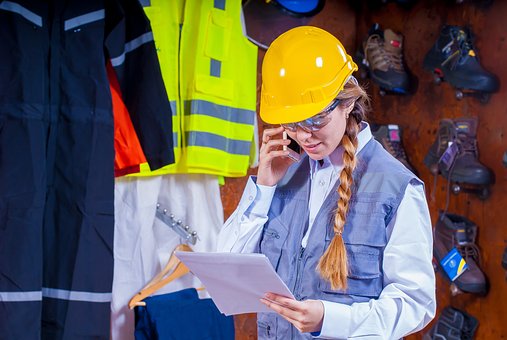 We know about your hectic schedule. We also know the way you truly understand a subject is by reading and watching educational videos. when it comes to writing and passing the CMRP exams, we are here to help. This is why we've set a playground area that's full of hours of  practice questions and challenges. 
Finally, we've a mock exam to really get you set for the official CMRP exam.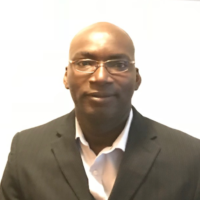 Daniel Amevor, P.Eng., CMRP, CRE, PMP.
The instructor has over 14 years of industry experience working various capacity such as a service engineer, maintenance & reliability engineer and reliability leader at different companies in the mining industry in Alberta, Canada. He specialized in heavy mobile equipment maintenance and reliability. With extensive research and industry experience, he developed study tutorials and exam practice quizzes  to help professionals and students to ace their exams.
 Current Certification
CMRP – Certified Maintenance and Reliability Professional by SMRP
CRE – Certified Reliability Engineer by ASQ
PMP – Project Management Professional by PMI
P. Eng – Professional engineer certified by Apega in Alberta, Canada