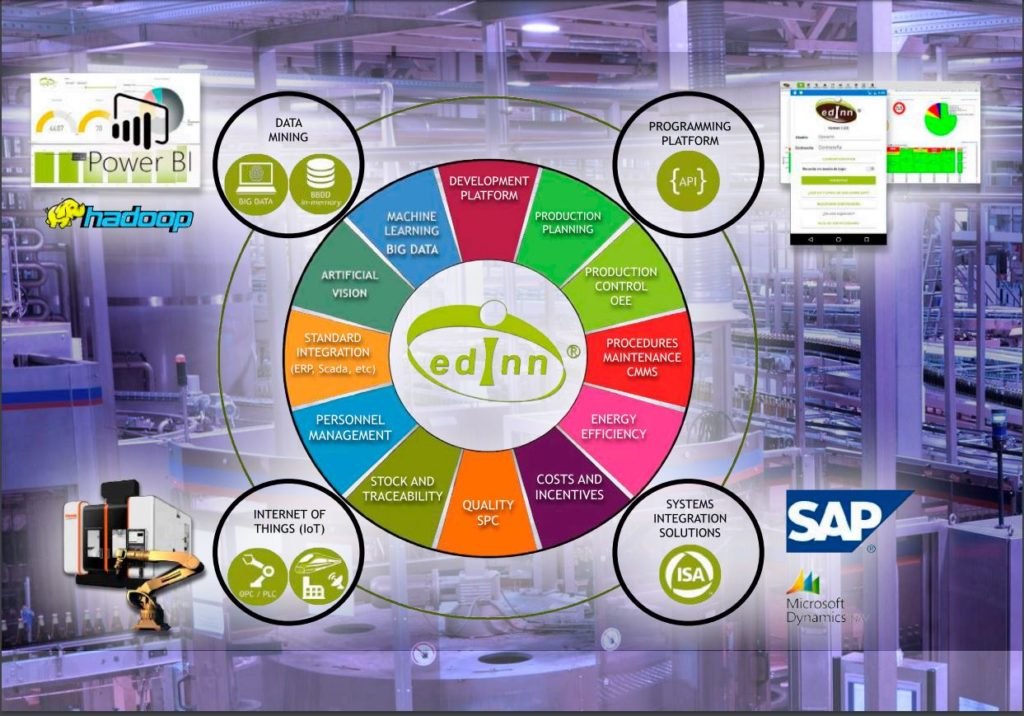 We have a partnership with Edinn Industry 4.0 bringing you the most complete solution for the control and global management of your production
Edinn Industry 4.0 platform is a cyber-physical system connecting all kinds of processes, from machines and persons to complete plants, with 'Industry 4.0' functionalities to Manage, Control (Manufacturing Execution System) and to Optimize (Operational Intelligence) factories of any size and sector.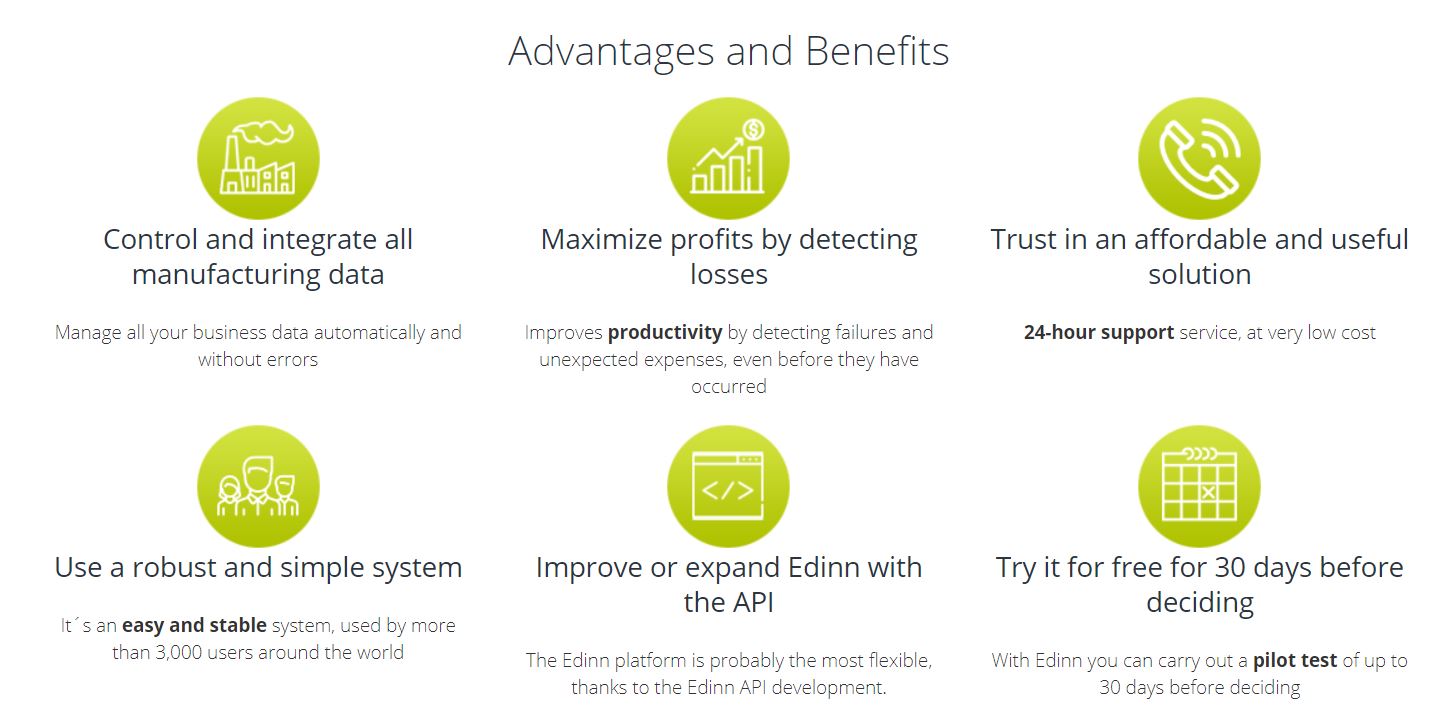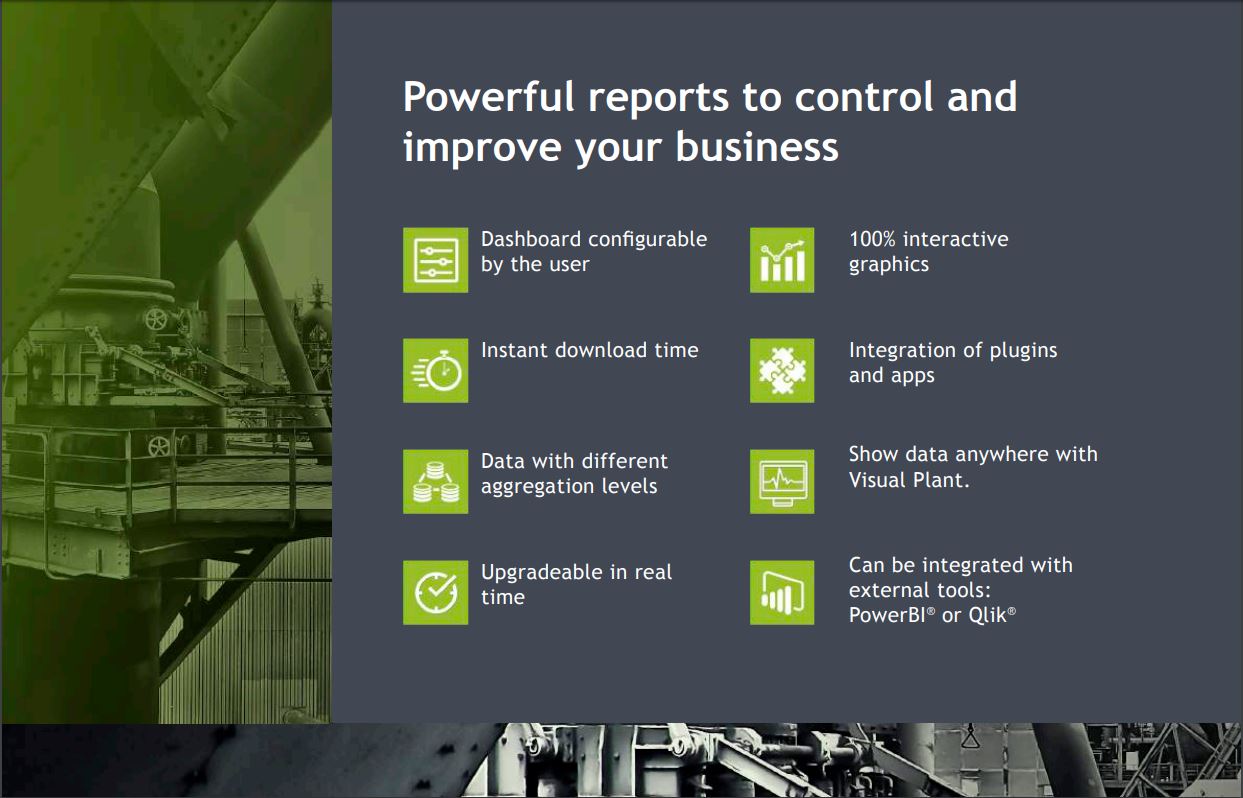 GET YOUR ENGINEERING DRAWINGS UP TO SNUFF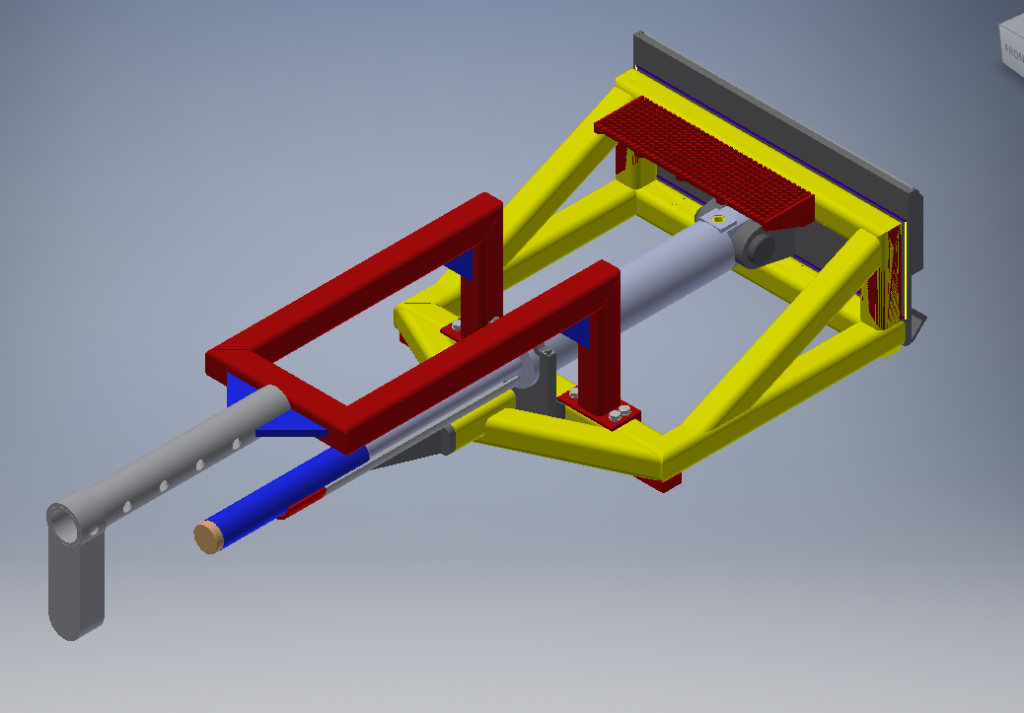 Fort McMurray Drafting and Reliability services:
1. Converting equipment drawings from 2D to 3D models using Autodesk Inventor software
3. Convert your old hard copy drawings into any CAD format. This will include any changes that is not included in OEM drawings.
2. Provide as-built drawings for machinery parts and assembly
3. Provide CAD drawings for fabricated tools and shop equipment e.g axle support stands, working bench, carts, specialty tools.
4. Provide design modification to machinery to meet your specific needs
5. Develop maintenance procedure for all your equipment
6. Undertake equipment performance analysis using customer database. This will help customer to focus your effort and money on increasing equipment availability and reducing mean down time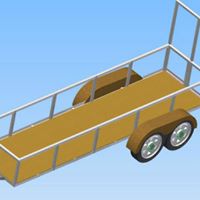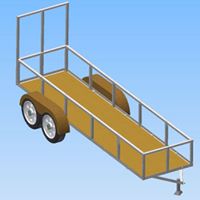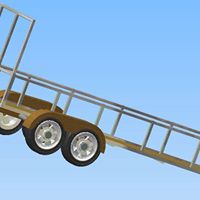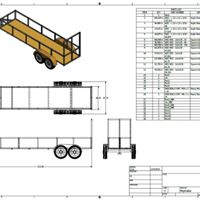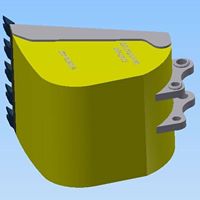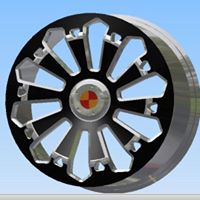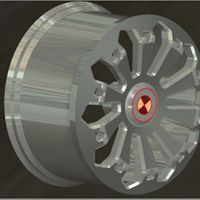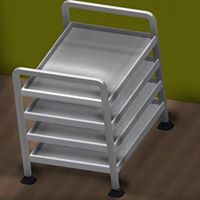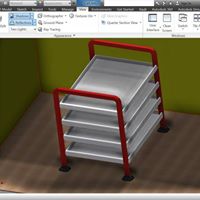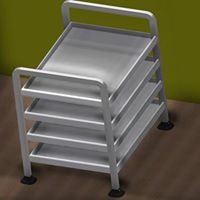 Asset Reliability Consulting Services
Development of maintenance strategies

Equipment reliability analysis

Equipment standard specification development

Implementation of Industry 4.0

Development of maintenance procedures

Development of standardized PM check sheets